UCOMM Sports takes your organization to the next level, applying the same approaches and techniques that our parent company UCOMM Media Group does for organized labor. Our many effective and efficient services include:
•  Mobile-friendly websites
•  Colorful professional newsletters
•  Social media management
•  Videography
•  High-resolution action photography
•  Graphic design
•  Marketing and advertising  
•  Industry networking
•  Organizational development consultation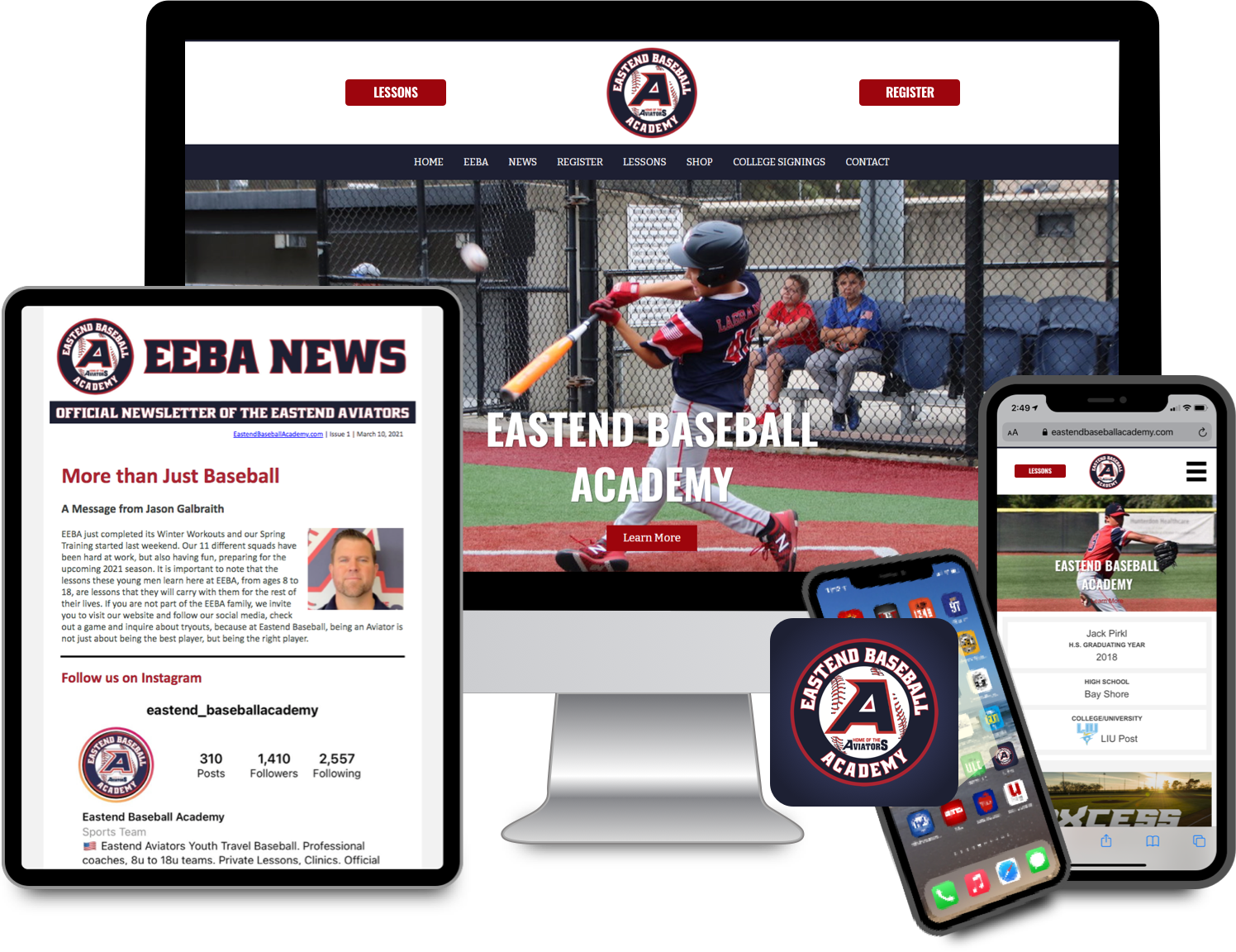 Lets Work Together
We assist youth, amateur, and professional sports organizations with all their communication needs with affordable rates and proven methods that work. Book a consultation today!